Today: going to Melbourne. Having two choices, 6am or 1245, we chose 1245 for our flight so most of our day was spent in the Melbourne Domestic airport. Unlike Air Canada, we were able to check-in at the kiosk with just our reservation number. Easy stuff.
Blahblahblah, landed in Melbourne after a stop in Sydney, approx 5 hour flight in total. Took some time to find our shuttle, but finally reached Habitat HQ on St Kilda around….. 8 or 9?
Our first impression of Melbourne, very downtown Toronto-like! Built in a grid has a King and Queen street 😛 and streetcar/tram lanes running down the middle. Its a little bit more hill-y and has surf! We apparently didn't stay in a busy part of the town though, limited choices of food close-by… Oh well.
Habitat HQ is like a hotel. Very clean and comfy beds. And a lot of rooms. Our room has a double as well as a bunk bed, could fit 4 people. Its a nice place, friendly people, and we just missed seeing a Joey (kangaroo) and a snake on their special monday night visit.
After some talking and a call to the Stand-Up Paddle Boarding, we decided to book two tours through Bunyip. The next two days, the only real days we have in Melbourne, are not viable days for stand-up paddling boarding unfortunately :(… So the two tours are: Penguin Parade Ultimate Tour and The Great Ocean Road! Good stuff.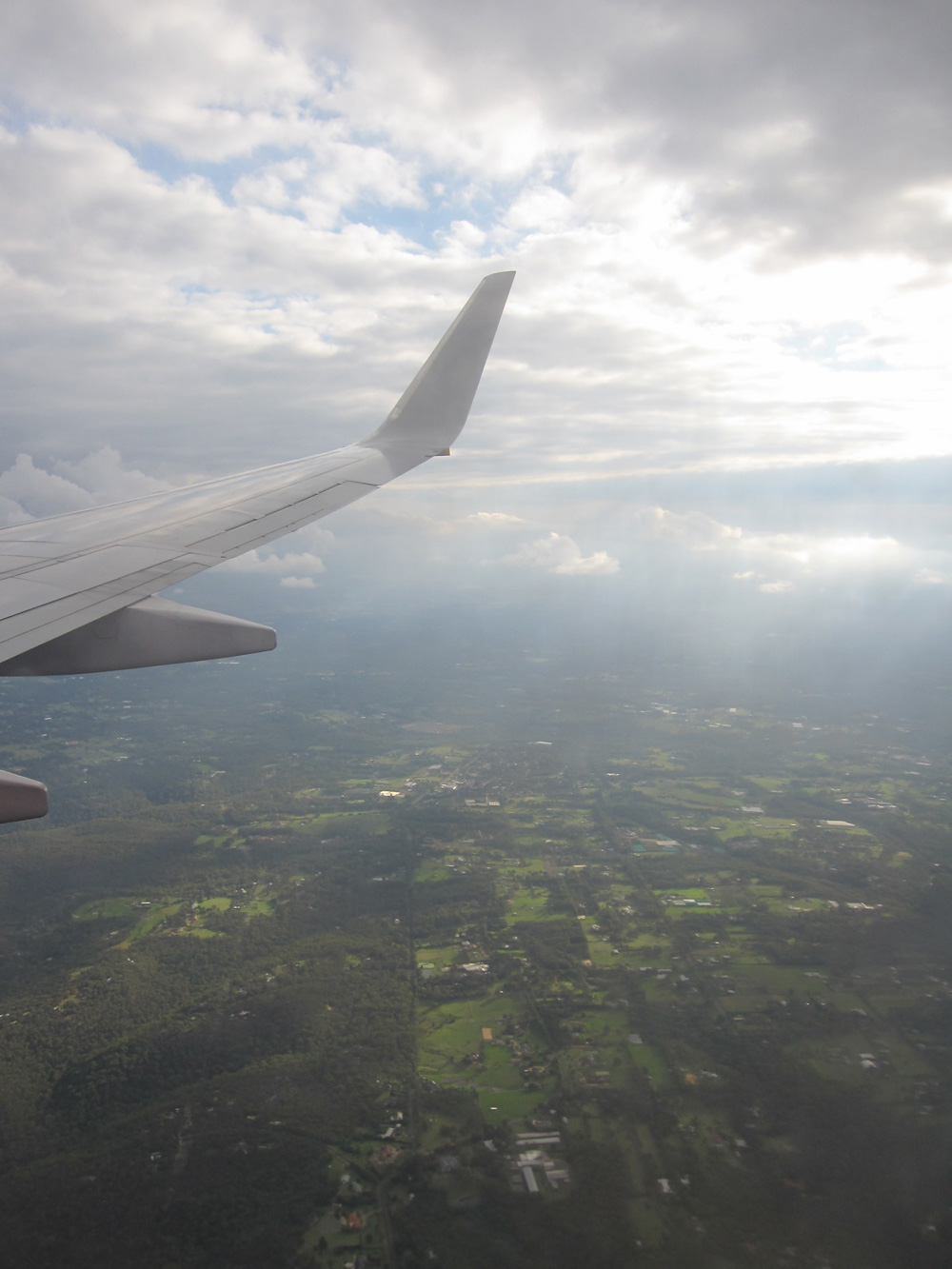 Way out of Cairns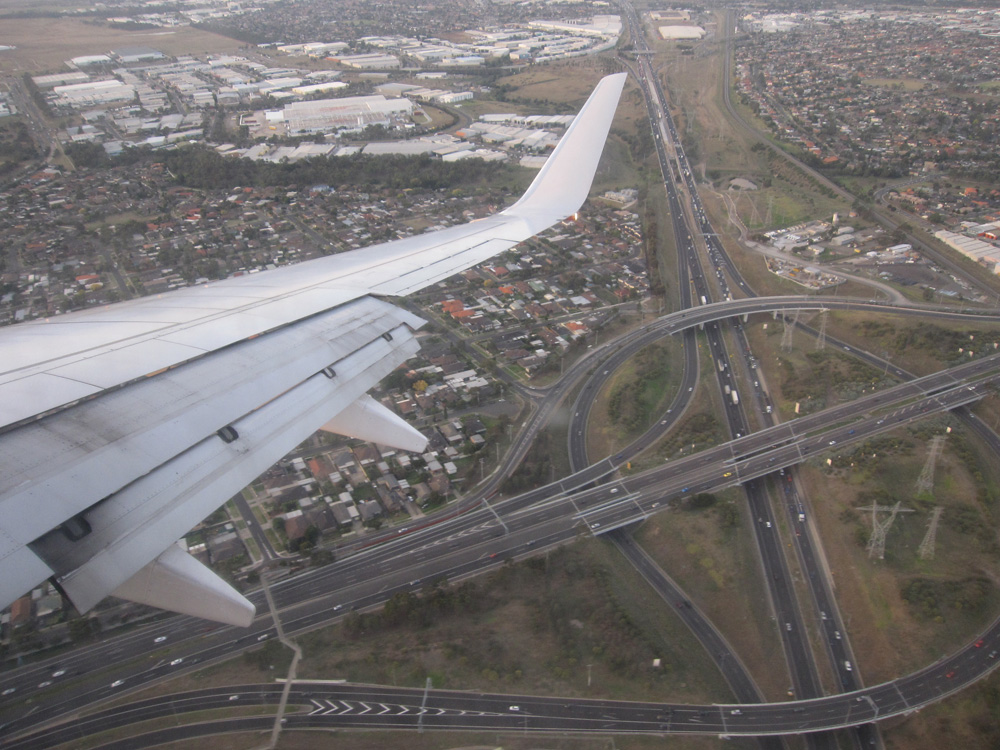 Way into Melbourne